The handy and completely
independent aid for healthy teeth
Many patients struggle to follow up on the advice they receive from their oral hygienist, dentist or periodontist. That is why Dental Coach was developed. The programme is scientifically proven and all the prevention information is now clearly displayed in one place. Dental Coach is the prevention programme with an app by means of which dental care providers help their patients make and keep their teeth healthier!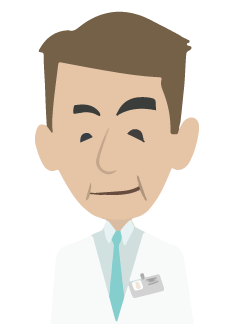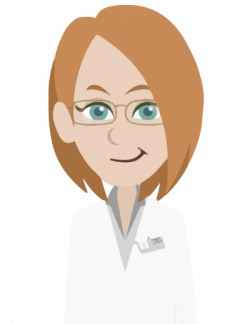 Support from the service provider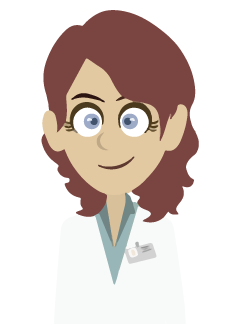 Features of the prevention programme
Curious about the free Dental Coach App?
Download it now